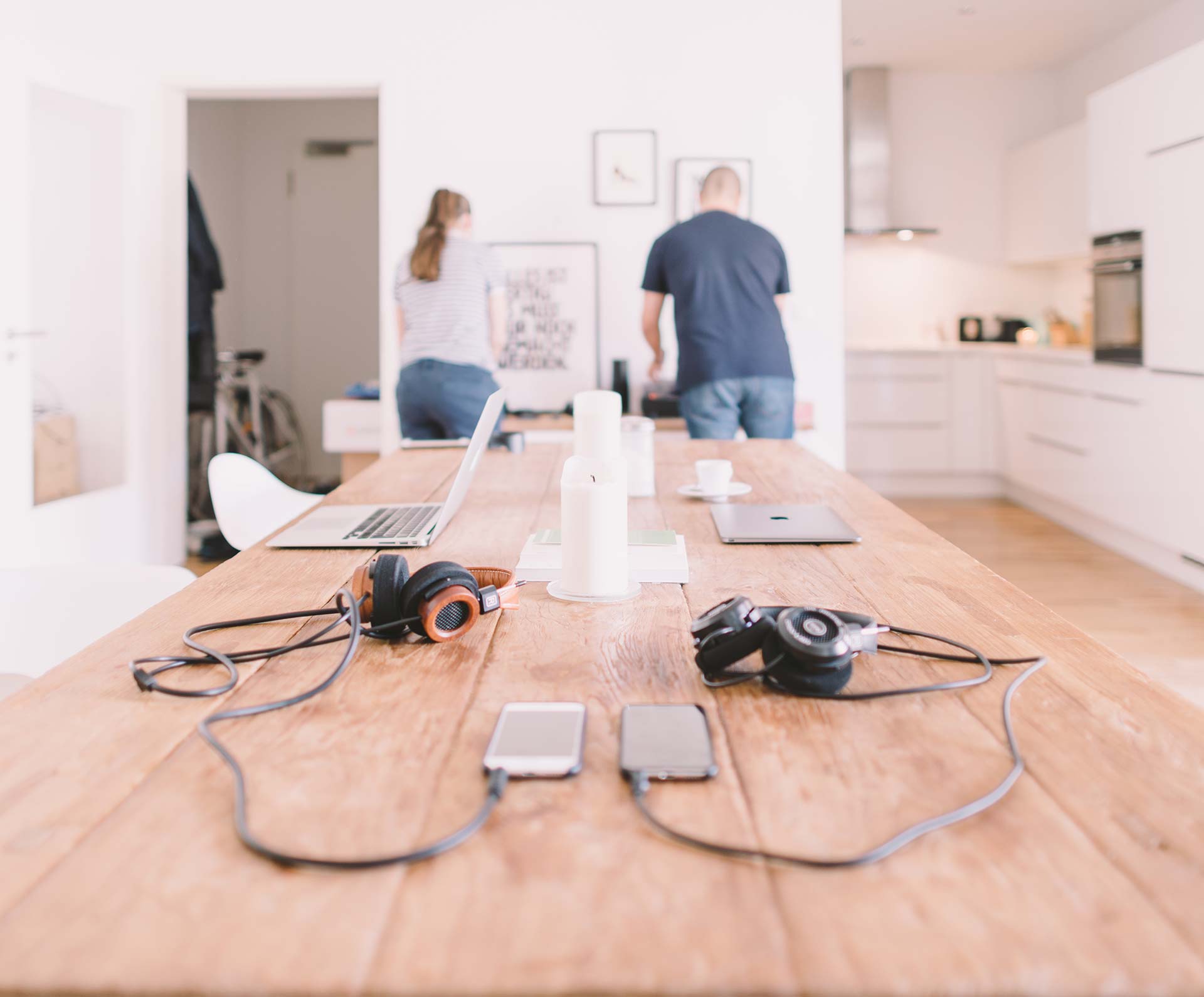 Our Approach
From humble beginnings, Redan Motors has earned a reputation for affordable, well maintained and prepared second-hand motor vehicles.
A family-owned business which has operated since 1988, Redan Motors has been the face of motor trade in Latrobe Street.
With a combined 80 years experience in the motor vehicle industry, there is a lot of satisfaction and trust to be gained by buying a vehicle from Redan Motors.
You know you can rely on them for honesty, reliability with their cars and a personal family touch to ensure all is running well with your purchase of a car.
Another key word for Redan Motors – the country business run by country people – is that they specialise in affordable vehicles.
They acknowledge that it is also the hard work and the support of the people of Ballarat that has helped them get to where they are today.
Redan Motors, staff want buying a car to be a pleasure and don't use any high pressure sales tactics.
The quality of their cars, speak for themselves.
The customer buys on their own terms, and there is an on-site mechanic to make the buying of an affordable used car a lot more satisfying.
With a large range of cars available, from runabouts to work vehicles, you won't regret browsing and buying a car at Redan Motors at 1005 Latrobe Street.